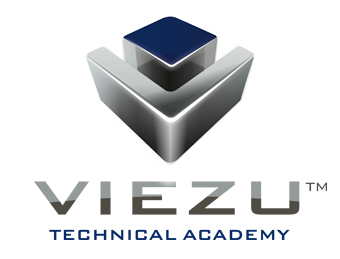 KNOWLEDGE IS POWER
BLOG
Check out the latest articles from Viezu Technical Academy, bringing you our latest courses and offers, along with the latest on ECU remapping and car tuning from all around the world.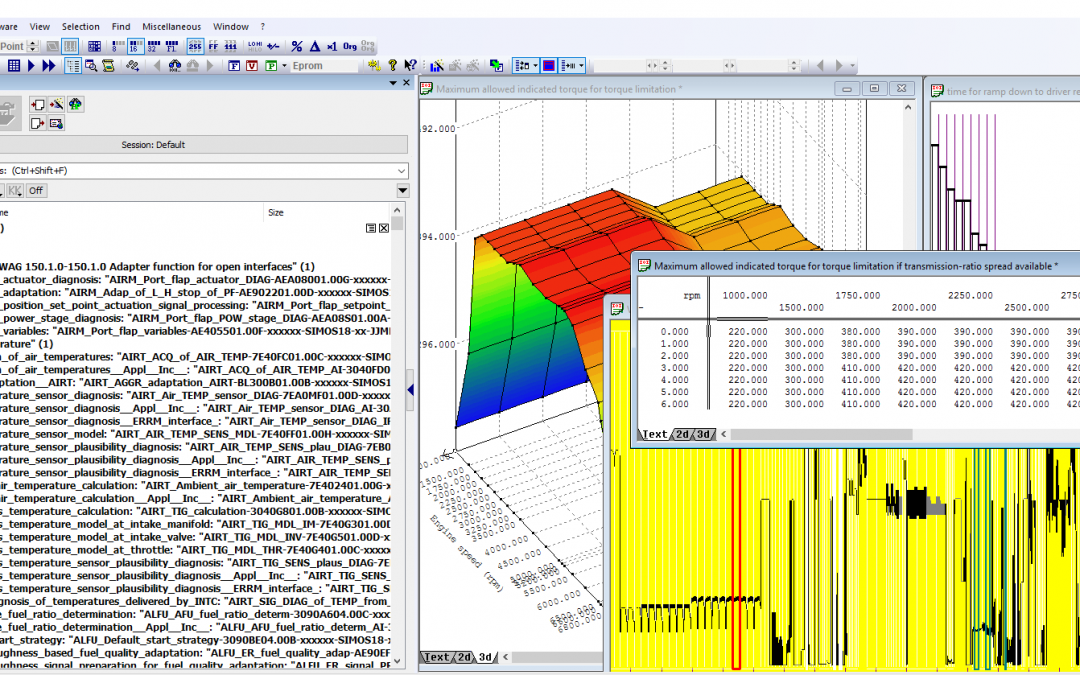 What is WinOls?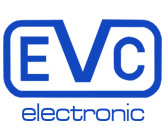 WinOls is a dedicated program designed to modify the data memory of ECUs (Engine Control Units). The WinOls software helps you search and find maps within the ECU data file. These maps can be named and altered in view and formated to suite your needs and requirements. Through several different methods, you are able edit and modify the data file.
Each original file you open is stored as a 'project'. Each modified file you save in that project is called a version. You can save up to 200 versions within a project, allowing for very extensive research and development programs to be carried out.
Where can I get WinOls from?
Viezu Technologies are the Official Training and Sales distributor for EVC. With all EVC WinOls software and hardware products and packages available for sale. Purchasing from Viezu is the extremely simple. You can purchase online through our store, via email or the good old fashioned way over the phone. We can have you set up and using your WinOls program in a matter of minutes, it really is that straight forward.
https://viezu-store.co.uk/Software/
https://www.facebook.com/WinOlsTraining/

Is WinOls really complicated?
Yes… but no… WinOls is an extremely advanced piece of software. It allows for tuners to carry out the most basic of alterations and modifications to an ECU file. It also allows for extremely complex, high level tuning to be carried out. Upgrades from stage 1 through to stage 5,6, 7 and beyond are all possible with WinOls.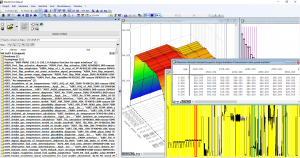 The biggest roadblock to using WinOls is knowledge. You need to get yourself on an EVC approved training course for WinOls to make the most of it. This also makes sure that you do not get into any 'bad habits' early on that become impossible to break when you dig deeper into the programs capabilities.
Where can I be trained on how to use WinOls?
Viezu Technologies HQ! Viezu Technologies is the authorised EVC distributor and training centre based in the UK. We have help many, many students from all over the world get to grips with WinOls for their specific needs. Viezu offer courses from one day on a specialised subject on a one to one basis, through to the world's only 5 day gasoline and diesel combined course.
There are 3 day courses for gasoline or diesel along with longer 5 day courses on gasoline or diesel.
The course that has been the most in demand is the 5 day combined gasoline and diesel course in WinOls.
This takes the training course delegates through an intense 5 days of training and practical application of the course material and knowledge learned by the delegates through the course.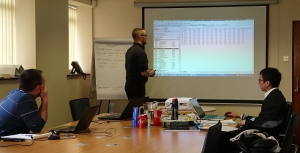 Where can I attend the training course?
Courses are primarily held in the UK at Viezu Technologies HQ near Stratford upon Avon. Courses are also ran internationally at locations all over the world, from a 1 to 1 basis up to classes of 10-15 people at most.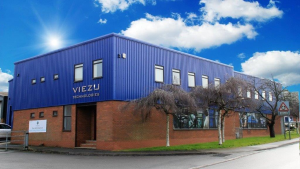 What if I cannot travel? Or live far away? Can I learn online?
Yes of course you can 😊
We offer the world's only online WinOls training program to help facilitate the training requirements of people all over the world, without the need of traveling around the world to come and see us.
The sessions utilise skype and remote viewing technology to take you through the training material and vehicle ECUs specific to your market and requirements.
Where do I sign up?
Contact info@viezu.com to get a course prospectus today.
You can also reach us on the phone on +44 (0)1789774444
WinOls is the premiere ECU tuning program, do not wait for the competition to pass you by, get yourself booked on the next available course today to stay ahead of your competitors.
Tuning and ecu remapping free dealer training and demonstrations at Viezu If you want to get into tuning and ecu remapping for either full time or part time income but not sure where to start, book on of our free demonstrations sessions. Viezu will take you step by...
read more
If you need any further information please don't hesitate to contact Viezu's friendly team
CONTACT US
Alientech ECM Titanium Software
Greetings Paul as well as the rest of the team at Viezu. Thank You for the opportunity you gave me as a 19 year old following his passion and unlocking a door towards success. The experience I had when I came to you was mind boggling, in plain words AMAZING. The first day on the course I exactly knew this is what I want to do. Jonathan explained everything so well it felt like Grade 2 Maths although it was much harder then that. The Lamborghini was definitely a first for me and I'll remember it for the rest of my life. But nothing beats the good old F Type that I fancy so much (wink wink). I'll be keeping in touch with you about the future and the plans I have. Once again thank you for you hospitality and the interesting stories, I love your country and Bidford so much I will come visit again. Send regards towards the team. Happy Tuning
Martin W
VTA Wrote: Thank you Martin and see you again soon!
...I have to admit I wasn't sure at first...
Hi Paul just wanna say thanks for everything, I have to admit I wasn't sure at first but I'm glad I picked you guys. From the word go you were more than helpful and the team off guys you got on support are top notch. Happy with the software now happy I picked the course its best thing I've ever done, Jonathan's a top bloke. Thanks a million Paul.
Sean
Passionate about tuning and training
Alientech ECM Titanium Software
I would like to thank you for the time taken in the recent ECM Course and especially Jonathan. His passion for tuning and technical knowledge showed through the complete course and he must be fantastic asset to the team @ Viezu.
I have been in the motor trade all my life and it's always fantastic when I visit a company that is so passionate about what they do and going about their business in the correct way.
I can't wait to having long and successful relationship with Viezu. Many Thanks.
Chris
EVC WinOLS Training
Best lecture ever! almost a year ago you taught me things about 1.8T for a week. Now I have completed my first 1.8T project car for a client. See video here :)

Regards, Aurimas
Online Training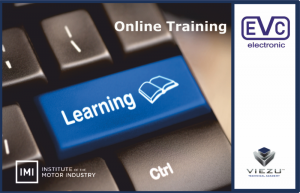 "Everything is going quite well. I had my first session with Simon and it was fantastic! Really looking forward to the next!"
Alientech ECM Titanium Software, EVC WinOLS & Swiftec
I have now attended the full range of courses, covering Both Alientech tuning tools, Swiftec and EVC WinOLS, I have really enjoyed my time at Viezu, I have learned so much, covering different vehicles, different ECU's fuel types and software. I would highly recommend the training to anyone wanting to learn how to tune. Johnson
3 Day Alientech Training Course
The Training Course was really good, I learned how to take the data from a car and ECU, the different ways to change the data for different levels of tune and how reinstall the data file. The trainers were really helpful I learned so much I now feel ready to go on and tune myself – thank you, Ibrahim
Alientech ECM Titanium, Kess and K-Tag
Training Course
"

I learned so much about both diesel and gasoline tuning, we even covered commercial vehicle tuning. We worked on some really cool cars, and the dyno training session was fascinating, and great fun. The best parts was learning how to create custom tuning files for the cars I have back at home"
Viezu Training, experienced and recommended by Martin, SA