Alientech ECM Titanium DSG Training Course: 1 Day
Alientech ECM Titanium DSG Training:  DSG Tuning, if done correctly, can enhance the driving experience.  Alientech has invested in a huge amount of research and development to support DSG Tuning and is a true and reliable method for getting great results.
If you do not see the course dates and times you require or have any questions, just drop us a mail, and we will be happy to help: info@VIEZU.com
Alientech ECM Titanium DSG Training Course: 1 Day
During this Alientech ECM Titanium DSG Training course, you will learn which vehicles are compatible with this type of tuning and the benefits that can be achieved.
Adding gearbox and DSG tuning to your portfolio of services can be very rewarding. With customers looking more and more to "what's next after I have has my engine tuned" DSG and gearbox tuning is a great addition to your tuning business. More customers, more tuning and more profits.
And if you operate teh Alientech tuning tool, and Alientech ECM software, the addition of DSG and gearbox tuning is already included.  So lets get you  tuning….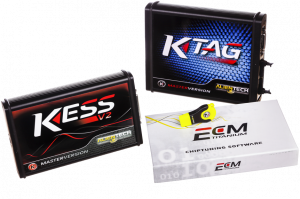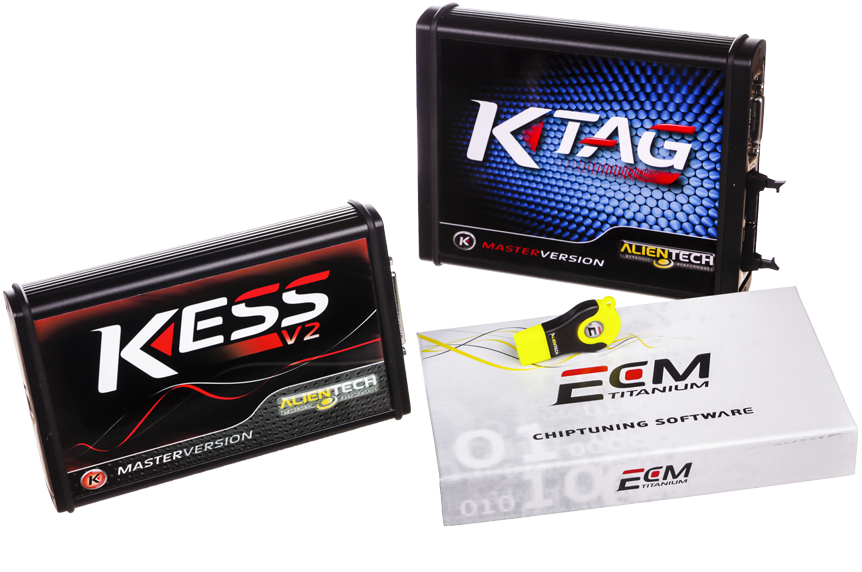 In this training course you will:
Explore the application list and view sample DSG files and data available to tune
See the available protocols and different TCU reads
How to take the reading from the TCU
Areas to modify
Safety parameters and more
In just half a day you will learn about the advantages of Alientech ECM Titanium DSG Training and tuning, cautions and what not to do, how to take the reading, protocols, what and where to modify, safety and pros and cons of different modification methods.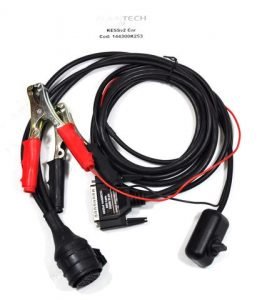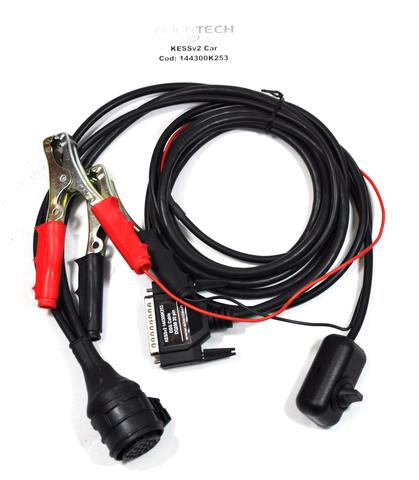 You will then have the opportunity to make your own modified file for discussion and demonstration with your trainer. Who will provide support and guidance to achieving the best result. This training course can be a stand alone single day. Or combined with one of our other 3 or 5 day training courses. If you need any help selecting your training course, tools or software. Just let the team know and we will be happy to help.
Dyno Tuning and Training: Our training includes our 3000hp Mustang Rolling road in our workshop. Take the training and apply it to a real-life vehicle in the workshop on the dyno. Write files live to real ECUs on real cars in a real working workshop.