Alientech Kess 3 – Reasons You Should Consider This Tuning Tool
Alientech Kess 3 – Reasons you should consider this tuning tool. The Alientech Kess tuning tool has lead the tuning industry for the past 10 years or more. Used by professional tuners around the world. The Kess has been the the must have staple tool for most tuners.  And that was before the all new Kess3 tuning tool was released. So why is the Alientech Kess 3 tuning tool so popular among the tuning industry. And why should you consider making it the tool you pack when your on a tuning job ?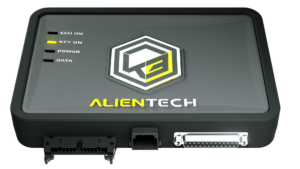 3 Great reasons to look a at the Kess3
The Alientech Kess 4 Tuning application list is simply huge! Covering more vehicles that any other tuning tool, the Kess 3 really does lead the way when it comes to coverage. From European, to Asian, to USA manufactured vehicles, the list of vehicles you can tune goes on and on and on. Over 5000 vehicles are listed for tuning and ecu remapping.  And its not just cars of course,   tuning extends to bikes, vans , trucks, tractors, and boats too.
The Alientech technical support team take aftersales support very seriously. Alientech have the biggest technical support team of all the tuning tool manufacturers.  This means if you need help, its right o hand, with most queries being replied to in under an hour.  The value of support like this is often not considered when purchasing a new tuning tool.  But good, fast support should not be underestimated. It can be a real game changer for your tuning business when you need help.
Price, having the biggest coverage and great backup and support sounds expensive – right ? Well in fact no, the Kess3 is very well priced. In fact it works out to be one of the cheaper tuning platforms on the market. Offering great coverage and still being well priced, while offering a reliable and stable tuning platform are just some of the reasons the Kess tuning tool has remained so very popular with professional tuning operators.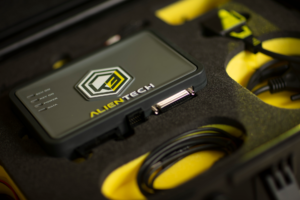 Remap 101 offer free training with every Kess tool purchased,  set up and support is also included . You can see free training videos here: Kess3
And you can see the Alientech tuning tools in the:  Remap 101 tuning tool shop. and the kess3 here https://www.remap101.co.uk/product-category/professional-tuning-tools/alientech-kess3/
Worldwide mail order, door to door delivery . And international tax free sales available.