VIEZU Technologies is established with one clear goal – to provide the best in online vehicle ECU remapping and car tuning courses.

Online Courses
The Viezu Technical Academy has been offering Classroom Tutorials since 2010 and with its live 1-2-1 webinar courses since 2015. Now in 2021, we are delighted to offer On-demand video tutorials. More courses are being added each week and courses can be taken stand alone or as part of a modular suite of training courses. Some courses are completely free to watch others are paid courses and come with a certificate. Professional IMI Qualifications are available for those wishing to sit a test and have tutor marked assignments.

Expert Instructors
Viezu operates a quality management system compliant with ISO 9001: 2015. Viezu is an Institute of the Motor Industry (IMI) Approved Training Centre. Viezu's tuning services have awarded it The Queens Award, our trainers are highly skilled at transferring knowledge and your learning experience will be rich and rewarding

Flexible Pricing
0% finance is available for a suite of modular courses or classroom tutorials. Simply email info@viezu.com and our team will guide you through the process. Please note this facility is only available to UK residents over the age of 18 years. Alternatively, enjoy the Online pay-as-you-learn server. Only pay for the courses you need and when you need them. And don't forget, there are a selection of free courses and live webinars you can join – we hope to welcome you on one of our courses soon.
Classroom Tutorial Calendar
Enrolling in Classroom Tutorials
Get in touch with us to book one of our webinar's or in-person classes using the form below,  or to book online please see all classroom tutorials
Currently Available Online Courses
New courses are being added regularly; keep  up to date with news and events by enrolling – there is no cost to enrol. 
For a list of the currently available courses, please view our full course list.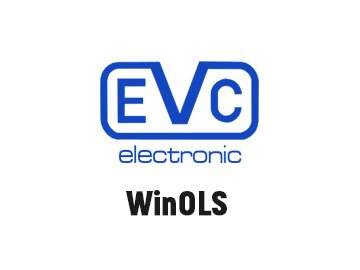 Want to learn how to use EVC WinOLS properly?
In these online courses you can refresh your basic knowledge and see the options available to you to get the very best out of this superb software before you even to begin to use it to create your projects.
Our EVC WinOLS courses are modular, so your knowledge is built upon at a constructive pace.
An extremely effective and efficient piece of software; ECM Titanium is a powerful and intuitive program, and a great first step into the tuning world and equally suitable for advanced applications.
Benefit from map drivers and the ease of map identification.  One of our most popular training courses; benefit from the experience of the tutors, learn fast track methods to get your tuning going.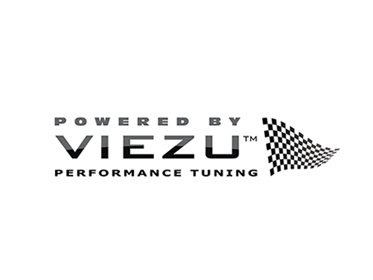 Viezu will share some free online training content with you and techniques to perform tasks like, mechanical vehicle modifications, gain an insight to the success of Viezu's operations and unbiased recommendations for tools, equipment, diagnostic equipment.
Learn how to tune on a dyno; what dynos are available and cost benefits according to your business goals; the best dyno options and price comparisons and more.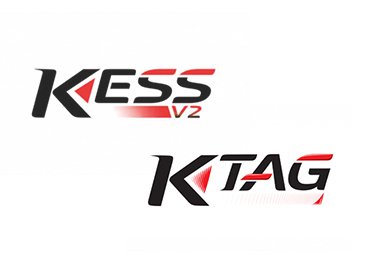 Learn more about these high-quality tools from Alientech, who provide the best in industry support and back-up.  Learn how to tune a wide range of vehicles and read and write ECUs with Kess and K-Tag.
Viezu would also like to share some free training content online for Kess and K-Tag, learn more about service mode and the additional accessories to support your tuning objectives.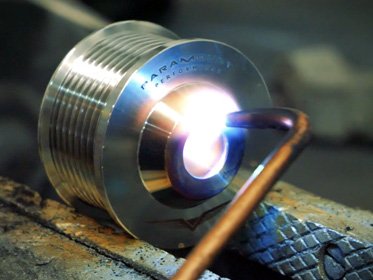 How to Fit a Supercharger Pulley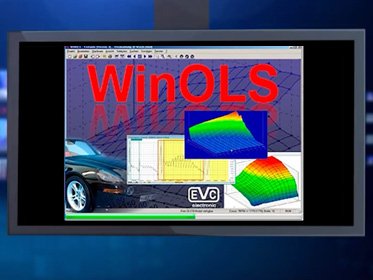 EVC WinOLS Overview of Software and Tuning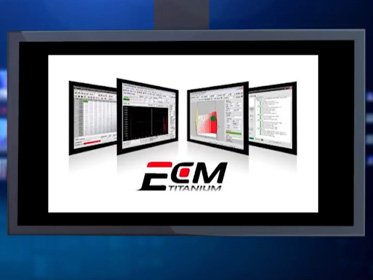 Overview of Alientech ECM Titanium Software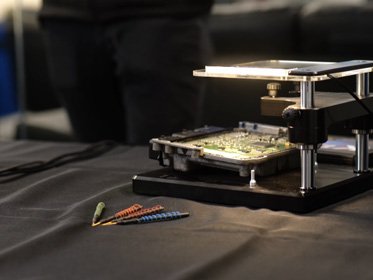 How to use Alientech
K-tag Tool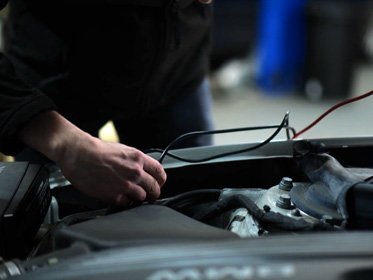 How to use Alientech Kess Tool