Car tuning training courses online
Car tuning training courses online at the VIEZU. The VIEZU Technical Academy now have a full, and growing range of online car tuning courses.
These tuning and software ecu remapping training sessions are a really ideal way to learn to write tuning files and software. Each online car tuning training course is just one hour long. So the training is in nice short bite size sessions. Each training session build on the last so your knowledge and skills build and build as you progress through the courses
New training session are being added every week. VIEZU offer most tuning tools, hardware and software. Such as Alientech tuning tool, CMD, Magic Motorsport Flex, Dimsport Genius and Autotuner. And Online Car tuning training courses  too for most tuning software. And applications, such as Truck tuning, Cars, Tractors and Bikes and Marine applications.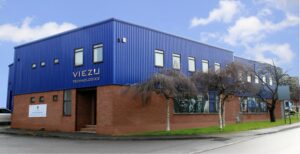 The VIEZU Technical Academy offer online car tuning training courses, and in house training too. In house training courses are mainly conducted at the VIEZU HQ and training school. Based in teh midlands UK, B50 4JN.  Uk and intonational students are always welcome to attend the in house in class training courses. But for those unable to travel, or with super busy schedules and cant find the time, the online training courses are a really great way to learn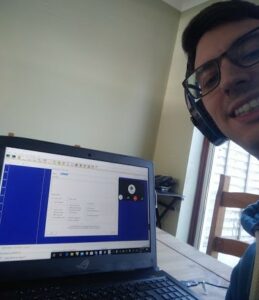 ECU remapping online training options:
You can see the Alientech online training courses can be seen here:  Alientech Training Online
And the EVC WinOls online training courses can be seen here: EVC WinOls Training Online
The online tuning and remapping training courses are in English language. And are based on either the Alientech or WinOls tuning software. If you need your tuning tools and software we will be happy to arrange this for you. You are of course welcome to download and purchase the training courses without having you own tuning tools and software.  But you will really feel and see the difference if you have your own software. The training courses really come alive if you can practice what you have seen and learnt in one course before you progress to take the next.
Please let us know if you need any help or advice when choosing your training course, tools or software