Introduction to ECM Titanium Software
An Introduction to ECM Titanium Software training course; during this course you will see how to get started with this software. If you are new to the Alientech ECM Titanium software, this is your starting point for your training. Progressing through each Lesson, you will learn how to activate, update and register your ECM Dongle and more.
We hope you will find this course an engaging overview of the ECM tuning software, its installation, configuration, key functions of the software and more. This is the Introduction to ECM Titanium Software training course. If you are already using the ECM software, this is still the right course to start your training with. Its important to start at the beginning of the training sessions and to get the basics correct. The software setup and configuration will be in this first training session.
There are 4 modules in within this one course. And there are additional course sessions available for Alientech ECM training. There are 4 Training modules each for each fuel type, Gasoline/Petrol and Diesel. You can enrol for these additional modules once you have completed this introduction module. New and additional courses coming regularly.
The training courses are fun and full of learning opportunities. And available in bite-sized one hour courses. You can build and grow your knowledge and skills one course at a time. Working through the training, where and when you want to. We are confident you will really enjoy this training session.
Alientech ECM Tuning courses, tools and Software
You can see all the Alientech ECM online training courses here : Online Alientech Training
And you may also like to see the range on in class and on dyno training courses. In house Training courses
VIEZU can also supply all your tuning tools, hardware, software and support. If you have not already purchased your genuine version of Alientech ECM Titanium. You can do this on our online shop : Online Tuning Shop
There are 4 modules in within this Introduction to ECM Titanium Software course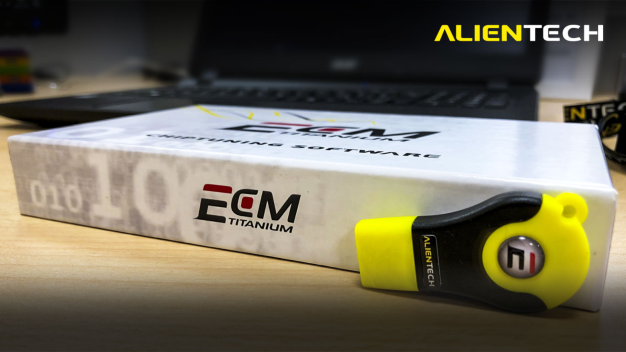 Associated Course Materials
Below you will see some links to additional items that will help you to follow this course more deeply. In order to open and use the BMW Original File link, you will need to download the file and open it inside ECM. This will allow you to follow the course and practise the lessons.