Professional training for your car tuning business
Are you really ready for 2017?
New Year Resolution Ideas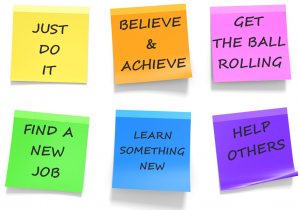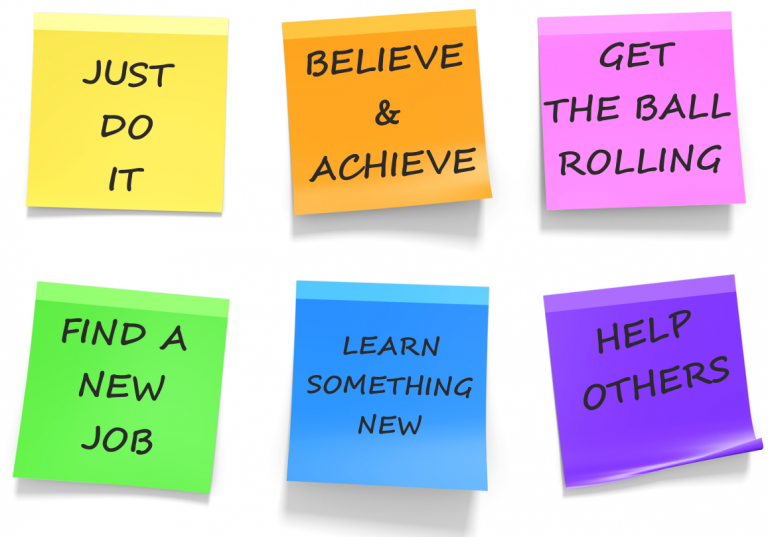 As the end of the year approaches it is an excellent time to reflect on what has worked well for you during 2016 and what steps you need to take now to ensure 2017 is the biggest and best year yet for you and your tuning.  The Viezu Technical Academy can help in lots of ways, training, tools, equipment and software.  Viezu is one of the largest resellers for Alientech hardware and software. Viezu is also an Approved Training for EVC WinOLS and offers the best rates as a result.
Learn with Viezu and benefit from:
Master Tools and Software at discounted rates

Free demonstrations for tools purchased

International tax-free sales

IMI certified bespoke map writing tuning courses and training

Online training and coaching  via the Viezu Distance Learning Program

Master and slave custom files written 7 days a week
Invest in Quality Training
The Viezu Technical Academy is an IMI Approved Training Centre which means you can earn professional qualification credits as part of having your training here at Viezu.
Learn in the right environment
Receive your training in the proper, correct and suitable environment.  With Viezu your training is delivered using the latest test and measurement equipment.  The training facility is equipped with a 3000bhp All Wheel Drive Rolling Road from the best dynamometer's made by Mustang Dyne.  You not only learn how to remap and use the tuning software, you also verify what you have truly learned by placing the remaps you have created on a live vehicle. The Mustang Dyne and emissions testing equipment, vehicle ramp lift, data logging, air-fuel ration monitoring, Euro 6 fuel use and consumption monitoring you can learn the correct way to tune.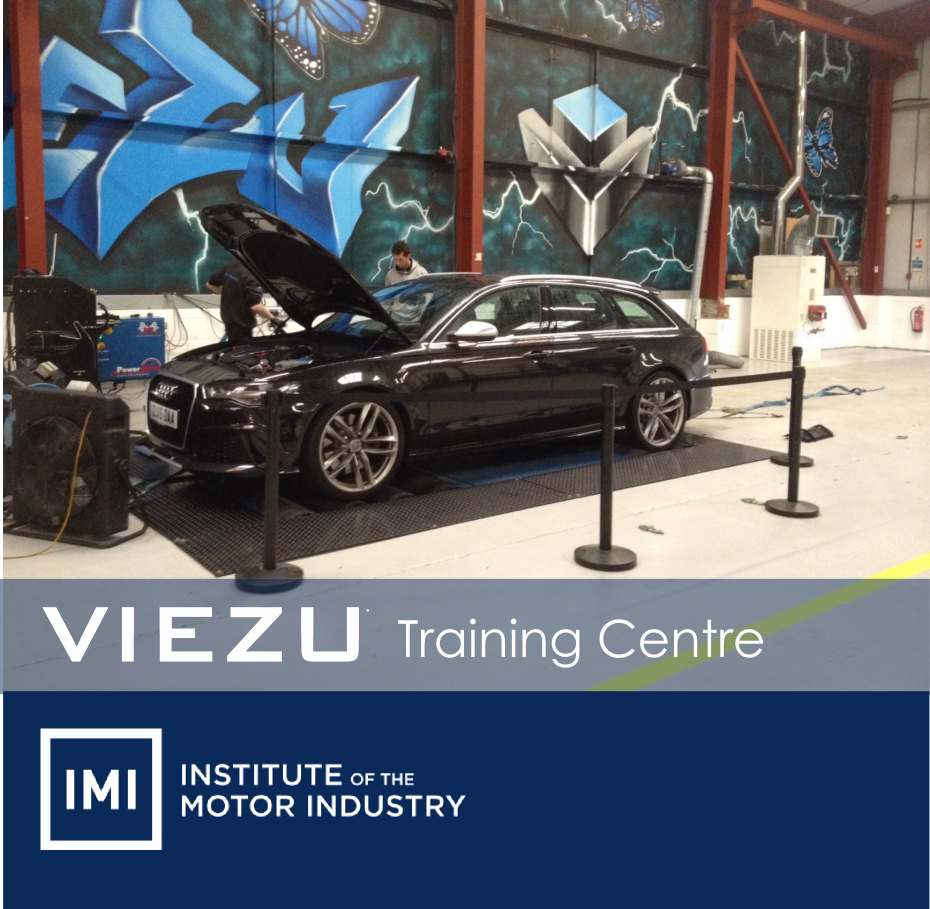 This is not just sit down training session – this is live and dynamic.  See a busy active tuning business in operation – an experience you simply cannot get anywhere else.
The Viezu Technical Academy trainers are professional and reliable, on hand to support you when you need a little help in the future too.  Let Viezu support your 2017 tuning aspirations.