Summer Specials from the VTA – Car Tuning and Remapping Courses
Summer Specials from the VTA its all about summer, the Viezu Technical Academy (VTA) is excited to announce its Summer Specials, available for delegates booking on to ECU tuning training courses taking place in July and August. Free software and free training days are available to delegates signing up for courses in July and August – sign up now to take advantage of one of our special offers and give your ECU tuning business the boost it needs.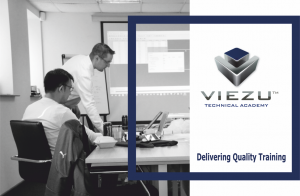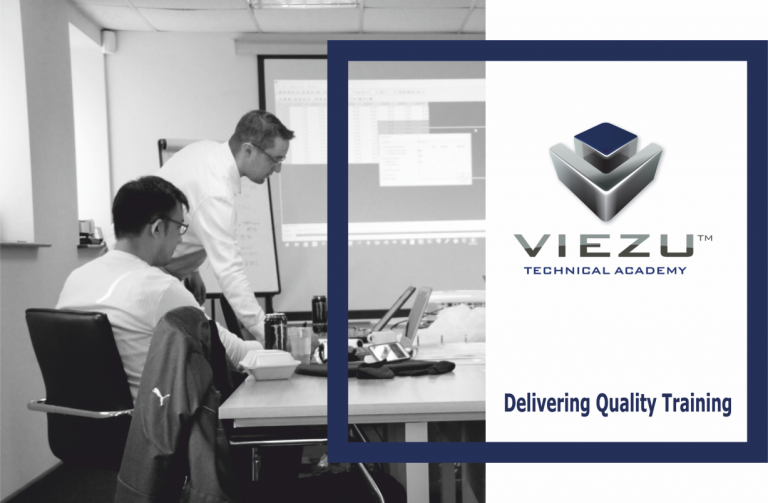 Summer Special
The Viezu Technical Academy offers for July consists of free training days – sign up to any training course longer than two days and get the third day completely free, saving you at least £750. With two WinOLS training courses taking place in July, this offer presents a fabulous opportunity for delegates to learn the most advanced ECU tuning software available at a very competitive price. Viezu is an authorised EVC WinOLS trainer and reseller meaning that delegates can rest assured they're learning from highly qualified and highly experienced technical trainers. The first EVC WinOLS training course taking place in July covers diesel engine tuning and takes place from the 20th – 22nd July, while the EVC WinOLS gasoline tuning course takes place the week after from 27th – 29th July. Delegates attending the WinOLS training courses are also able to take advantage of discounts to purchase EVC WinOLS ECU tuning and recalibrating software at a reduced rate. All courses are only offered on genuine software.
The VTA offer for August consists of free Alientech ECM map writing software if you attend any training course in August and purchase an Alientech Master tool, saving delegates £2,200, which is a great kick-start for any tuning business.
All Viezu Technical Academy training courses take place at Viezu's headquarters in Warwickshire, UK. Centrally located in the Midlands, we are easily located from all major routes in the Midlands, as well as being close to international airports.
For more information about courses taking place in July and August please click here. To book your place on any one of our courses, or to discuss options with one of our team, please call +44 (0)1789 774444 or email info@viezu.com.
[contact-form-7 id="4050″ title="Contact Form"]