Viezu Alientech Training Partner
Viezu Alientech's Training Partner – Comprehensive ECU Remap Training with Viezu Technologies leading the way in tuning and ECU file writing training courses, offering premium tailored tuning files for both petrol and diesel engines. Masterclasses for ECM Titanium software, Alientech Kess tool, Alientec K-Tag tools and other accessories.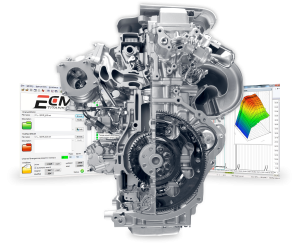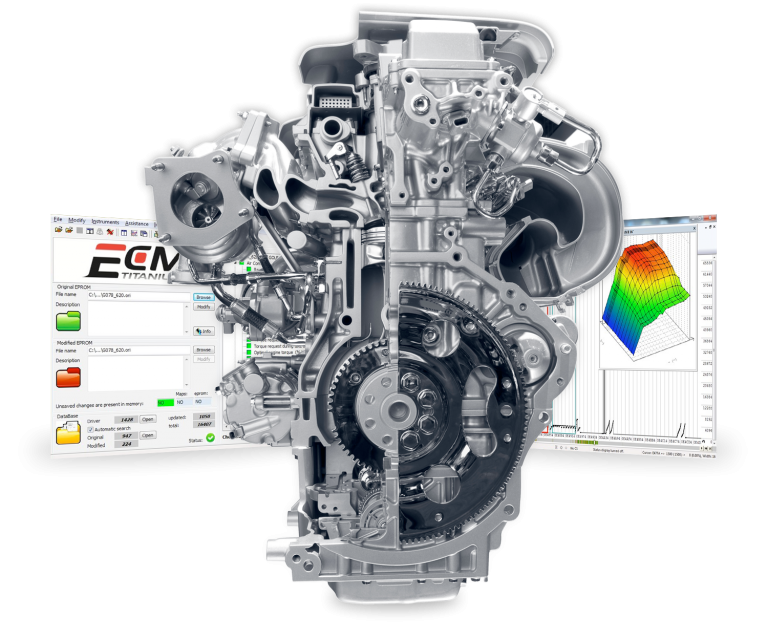 Alientech ECM Titanium from Viezu
At  Viezu Technical Academy we give you full practical training in the art of vehicle remapping.  We offer a fully transparent training course for Alientech's ECM Titanium with a 3000bhp Mustang Dynamometer tuning to see performance results right away.
Our ECU file writing training takes you through all the stages of master tuning and ECU remapping, from file writing methodology to advanced dynamometer tuning for vehicles with heavy performance modifications.
The training format is flexible and can cover specific areas of interest for vehicle tuning, ECU file writing, software, hardware and processes.
Watch a short video about the Viezu Technical Academy.
ECM Titanium software training courses are held right throughout the year and ECM Titanium Online Training is available too. ask for details on the Online Courses from Viezu.  Please visit our training calendar for the latest training dates.
Contact the Viezu Technical Academy on 0044 (0) 178 774444 o learn more or email acadey@viezu.com
[contact-form-7 id="4050″ title="Contact Form"]