Master Car Tuning Courses at Full Throttle in 2015
Master Tuning Courses and training at Viezu are in full Throttle for 2015; this year will be another eventful one for Viezu Technical Academy. Trainer and Technical Director Simon White is bringing the art of Master File Writing to a diverse number of delegates at our training HQ in Warwickshire.  Expansion to meet demand is further scheduled to include additional courses, online training and the addition of a new Trainer to the Team.
Online training and distance learning programmes are also in development for later in the year, plus we are looking forward to offering our first EVC WinOLS courses and submitting our training for the coveted IMI Quality Approval.
With custom made training packages visitors benefits from both theory and hands-on tutoring delivered using a 3000bhp dynamometer.
Trainees have come from far and wide to learn various subjects such as: KTag, Master Kess II, ECM Titanium, Refresher Courses, Advanced File Developer, Gasoline Tuning and Diesel Tuning!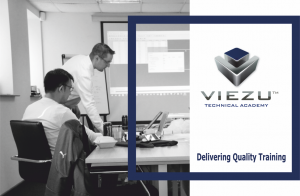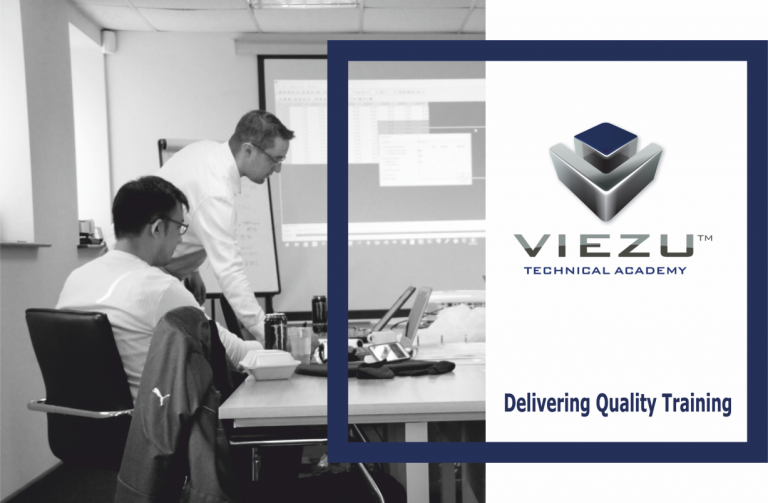 Vehicle tuning course, learn to write ecu files , ECM courses, master tuning training, learn vehicle remapping, car remap training, Master Kess II classes, Alientech tuning training, chip tuning courses, Alientech KTag lessons, WinOLS, Viezu Online Training