MagicMotorsport Tuning Tools Master Protocols
£1,800.00
MagicMotorsport Tuning Tools Master Protocols for the Flex Tuning Tool
This item is the MagicMotorsport Tuning Tools Master Protocols for the Flex Tuning Tool. So if you have already selected or purchased your MagicMotorsport Tuning Tool hardware, this is the protocols activation you will need to activate it. If you are not sure, or need any guidance, please drop us a mail now. The highly experienced technical support team are ready to help with your questions……… see more below
Description
MagicMotorsport Tuning Tools Master Protocols for the Flex Tuning Tool
This item is the MagicMotorsport Tuning Tools Master Protocols for the Flex Tuning Tool. So if you have already selected or purchased your MagicMotorsport Tuning Tool hardware, this is the protocols activation you will need to activate it. If you are not sure, or need any guidance, please drop us a mail now. The highly experienced technical support team are ready to help with your questions.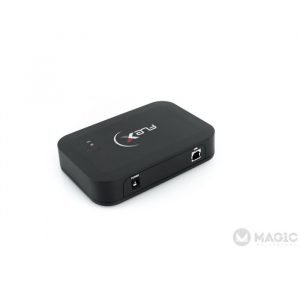 The advantage of activating your Magic Motorsport flex tuning tool as a master version, if you will have the ability to write your own tuning software. And, at the same time you may choose to purchase your tuning files from any other supplier, based anywhere. So you have no tie in, or commitments and are free to mix and match your tuning options. Write your own, or outsource when you want.
The VIEZU Training Academy – The VTA, keep all versions of the MagicMotorsport Tuning Tools, Protocols and accessories in stock.  Fast next day delivery is available across the UK and Europe. Sales outside the UK are Tax free. Worldwide shipping to all destinations, tax free. Online training and support is also available 7 days a week. World wide, via video chat and online training sessions.
The Magicmotorsport tuning tools are very adaptable, so new and additional protocols and activation groups can be added any time. So your tuning tool can be updated and grown, as your business grows and develops.
The Master tuning tool from MagicMotorsport has excellent OBD tuning coverage. And when you need to offer bench tuning and "locked" ecu tuning. The Magicmotorsport flex box comes into its onw. Offering direct to ecu tuning and remapping. Full training and support is available as you would expect from VIEZU.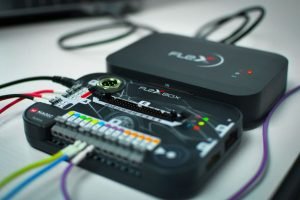 Set-up installation and training comes with the Flex OBD tuning tool. And if you are looking for tuning file writing and software training, you can see our courses listed here;
Please let us know if you have any questions. Or how else we may assist you