MagicMotorsport Tuning Tools Full Master Protocols
£4,000.00
MagicMotorsport Tuning Tools Full Master Protocols for the Flex Tuning Tool
This item is the MagicMotorsport Tuning Tools Full Master Protocols for the Flex box and Flex Tuning Tool. If you have already purchased your MagicMotorsport Tuning Tool hardware. Or have your eye on one, (you can see this is our shop too) these are the activation protocols you will need to update your tool to the fully active master tool……… see more below
Description
MagicMotorsport Tuning Tools Full Master Protocols for the Flex Tuning Tool
This item is the MagicMotorsport Tuning Tools Full Master Protocols for the Flex box and Flex Tuning Tool. If you have already purchased your MagicMotorsport Tuning Tool hardware. Or have your eye on one, (you can see this is our shop too) these are the activation protocols you will need to update your tool to the fully active master tool.
The full activation protocols include DSG and gearbox tuning too, so its a bit of a must have if you want to maximise every job and car you work on. There are a few options, and it can be confusing. But, don't worry, the VIEZU support and training team is on hand to help.  Don't feel you need to click and buy without speaking to anyone, if you need a hand, or have any questions. Just drop us a mail or pick up the phone for good old fashioned customer service.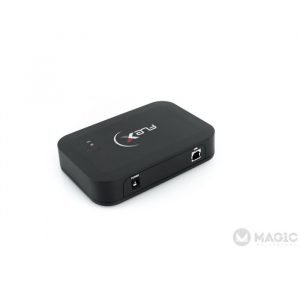 The Master Magic Motorsport flex tuning tool has the ability to read and write open master tuning files. Meaning you have more options. You can choose to read a file and then write your own new software. Or if more convenient, you can choose to buy in a ready to use and load tuning file too. So you have more flexibility. And of course, as a master yourself, you can appoint and support salve tuning tools and users. Building your tuning empire, one tuning tool at a time
The VIEZU Training Academy – The VTA, keep all versions of the MagicMotorsport Tuning Tools, Protocols and accessories in stock.  We offer 24hr  delivery in the UK, and to many parts or Europe. And Tax free sales to customers outside of teh UK.  Worldwide shipping to all destinations, tax free. Online training and support is also available 7 days a week. World wide, via video chat and online training sessions.
The Magicmotorsport tuning tools are very adaptable, so new and additional protocols and activation groups can be added any time. So your tuning tool can be updated and grown, and your business grows and develops.
Magic Motorsport tools have great strong OBD tuning coverage, covering literally thousands of vehicles for straight forward OND tuning and remapping.  And if you want the best coverage by offering bench tuning and direct to the ecu tuning, the Magic motorsport flex box comes into its onw. Offering direct to ecu tuning and remapping for OBD locked ecus. Training and support is available on request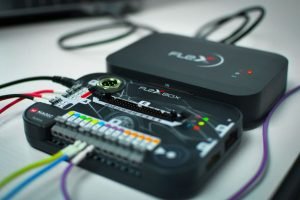 Set-up installation and training comes with the Flex OBD tuning tool. And if you are looking for tuning file writing and software training, you can see our courses listed here;
Please let us know if you have any questions. Or how else we may assist you