Tuning Tools and Software from the VTA
The VIEZU Technical Academy ( VTA) stock a huge range of Tuning Tools and Software. So not only can the VTA help with all your car tuning training courses. Offering both Online training and in class in house training sessions too. But also most popular tuning tools and software at unbeatable trade prices.
Tuning Tools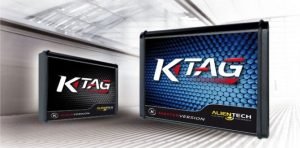 Both Master and Slave tuning tools are available. Masters are free and open tools, and slaves are able to be paired to any master tool account. Tuning tools available include:
Alientech Kess V2 and K-Tag tuning tools you can seen these in teh VTA tuning tools shop.
Autotuner master and salve tuning tools are in stock too, as are. The  the full range of magic motorsport tuning tools, CMD and Dimsport Genius too. All tuning tool purchases includes installation, set up and initial tool training support. The Team is on hand to get you up and tuning as quickly as  possible.
Tuning Software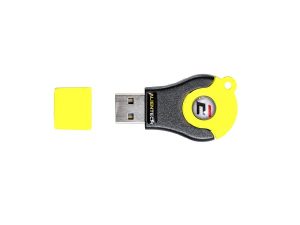 If you are looking for tuning software, for ecu remapping and file writing, we can help there too. The VTA offer pretty much all teh main stream tuning software, including. EVC Winols, Alientech ECM Titanium, Map3d. Dimsport Race 2000 software, Swiftec and Magic motorsports  StageX.  Tuning file writing training courses are available for all of these software's too.
It can sometimes seem an overwhelming choice – where do you start – what Tuning Tools and Software is right for you. Don't worry, because the VTA use all of these ourselves, and keep them in stock. So the VTA is in a truly unique position to give free impartial advice on what the best tuning set up is right for you.
And if you are looking for ready to use master tuning files, or  Original ecu software files ( Ori files) please follow this link Master Tuning Files 
Worldwide shipping, and tax free sales available. The VTA supply tuning tools and software the world over, serving over 150 counties with tax free sales – please mail us at info@VIEZU.com if you need any help at all